Mission Statement
Company Overview
1. Quality first

Make products that meet customers' needs
Deliver quality that brings customer satisfaction

2. In all things, do your best

Each company employee fulfills the specific role required of their position

3. Think one step ahead

Anticipate trends in customer demand, the industry, and society
We provides firing jigs for SOEC/SOFC as well as firing jigs for MLCCs to many companies in Japan and overseas to promote the realization of carbon neutrality by 2050 and a green energy society.
We also contribute to energy reduction in other fields by providing large-area and reduced-thickness firing jigs without much deformation.
Company Overview
Corporate name
Repton Co., Ltd.
Head office
5-15-7, Higashi-Amagawa, Takatsuki City, Osaka 569-0012
Factory
5-15-10, Kakamihigashimachi, Kakamigahara City, Gifu Prefecture 509-0103
Phone number
+81-58-379-3288(Office)
Fax number
+81-58-370-2622
Representative Director
Kenji Imae
Established
August 11, 2014(2014)
Capital
JPY50,000,000
Business description
Manufacture and sale of various fine ceramics
Bank
Resona Bank, Japan Finance Corporation
Main customer industries
Semiconductors, liquid crystals, electronic components, precision equipment, other industrial equipment.
Intellectual property
13 patent rights, 5 trademark rights, 1 design right.
Major Affiliates
Imae Industries,Ltd.(parent company) Web Site
History

August 11, 2014
Repton Co., Ltd. (100% subsidiary of Imae Industries Co., Ltd.) was established in Takatsuki City, Osaka Prefecture.
October 31, 2014
Transferred all ceramic business from Kikusui Chemical Industry Co., Ltd.
November 1, 2014
Start of business as Kakamigahara Factory of Repton Co., Ltd. in Kakamigahara City, Gifu Prefecture.
April 22, 2015
Acquired ISO9001 certification.
July 7, 2015
Firing factory (Kakamigahara factory 2nd building) was expanded.
March 23, 2017
Kakamigahara Plant No. 3 building expanded.
December 25, 2019
Kakamigahara Plant No. 4 building expanded.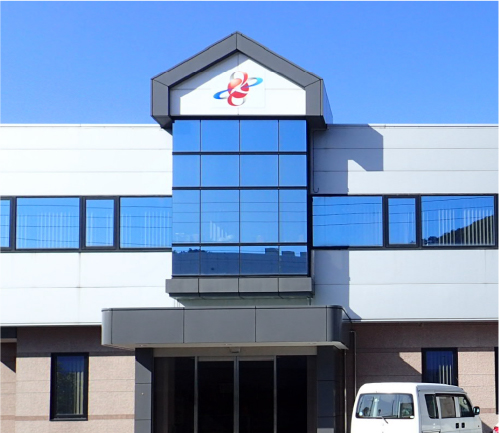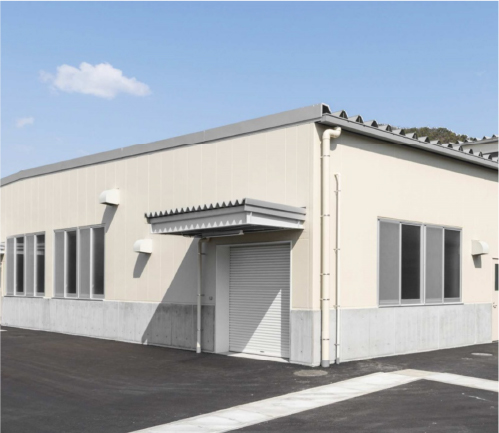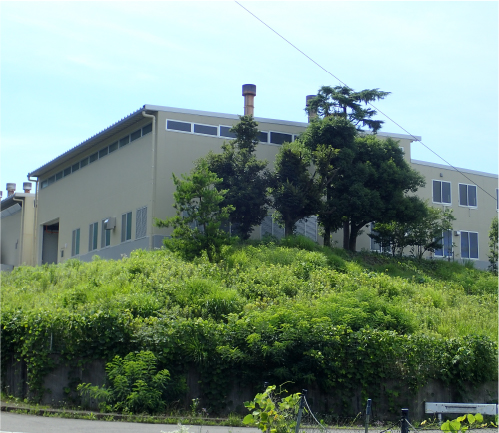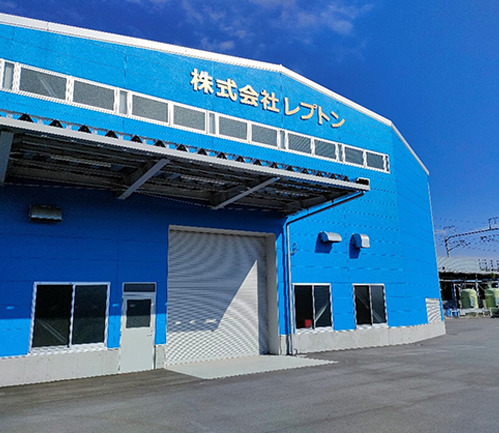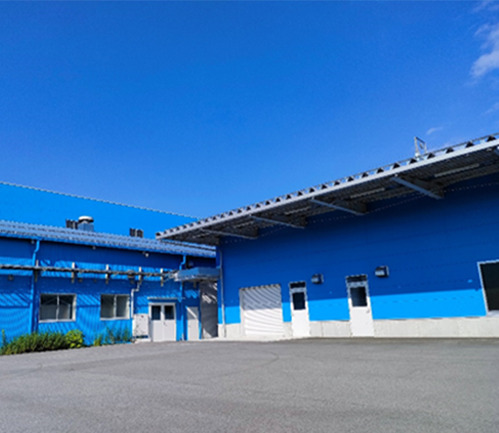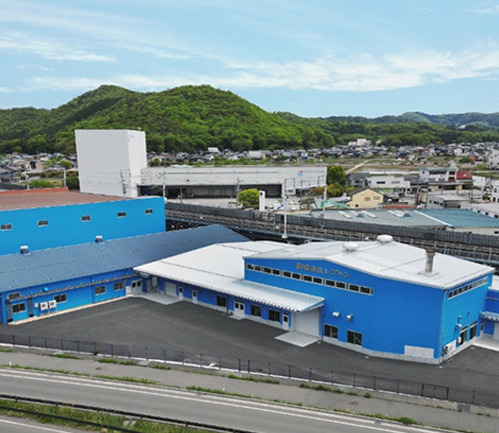 Location
Company Overview
CONTACT US
CONTACT US
For consultations and inquiries regarding our business and products, please contact us by phone or using the email form below.
5-15-10 Kakamihigashimachi, Kakamigahara City, Gifu Prefecture, Japan