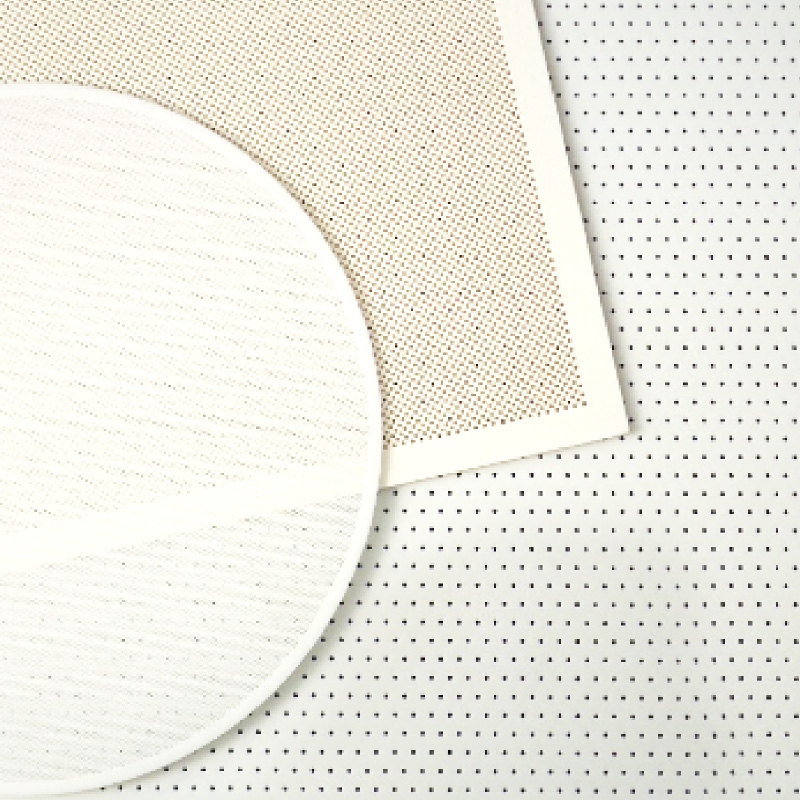 Firing jigs
SETTER
Our(Repton™️)setters are available in a variety of materials to suit your product. In the fields of electronic component manufacturing and metal sintering in particular, our setters are highly regarded for their stable quality and high durability.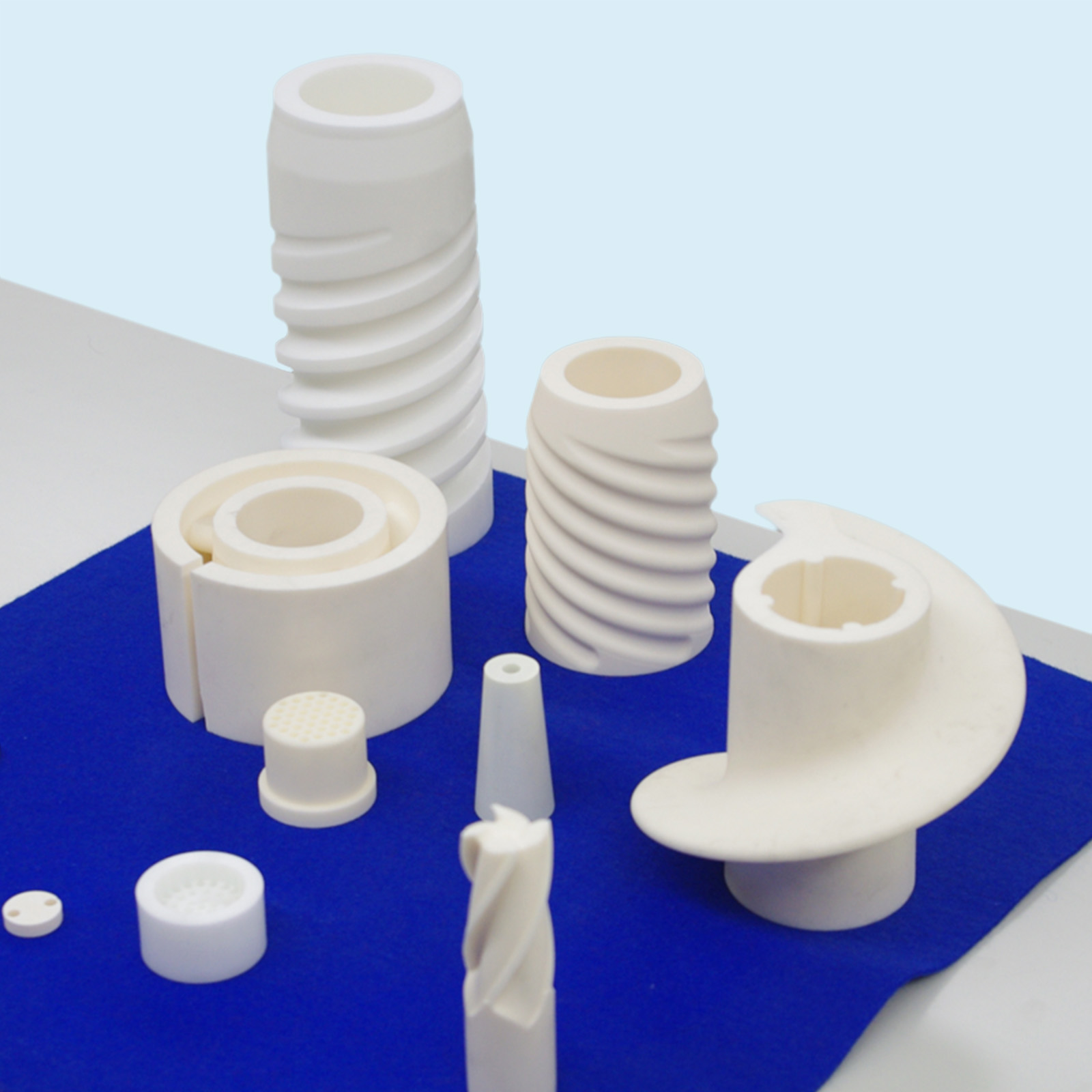 Regarding Ceramics for Semiconductors
ENGINEERING CERAMICS
By perfecting the features of our (Repton™️) unique molding method, we have earned a high reputation in various fields such as semiconductor and liquid crystal manufacturing equipment as well as powder processing equipment.
CONTACT US
CONTACT US
For consultations and inquiries regarding our business and products, please contact us by phone or using the email form below.
5-15-10 Kakamihigashimachi, Kakamigahara City, Gifu Prefecture, Japan